Data Thieves from Outer Space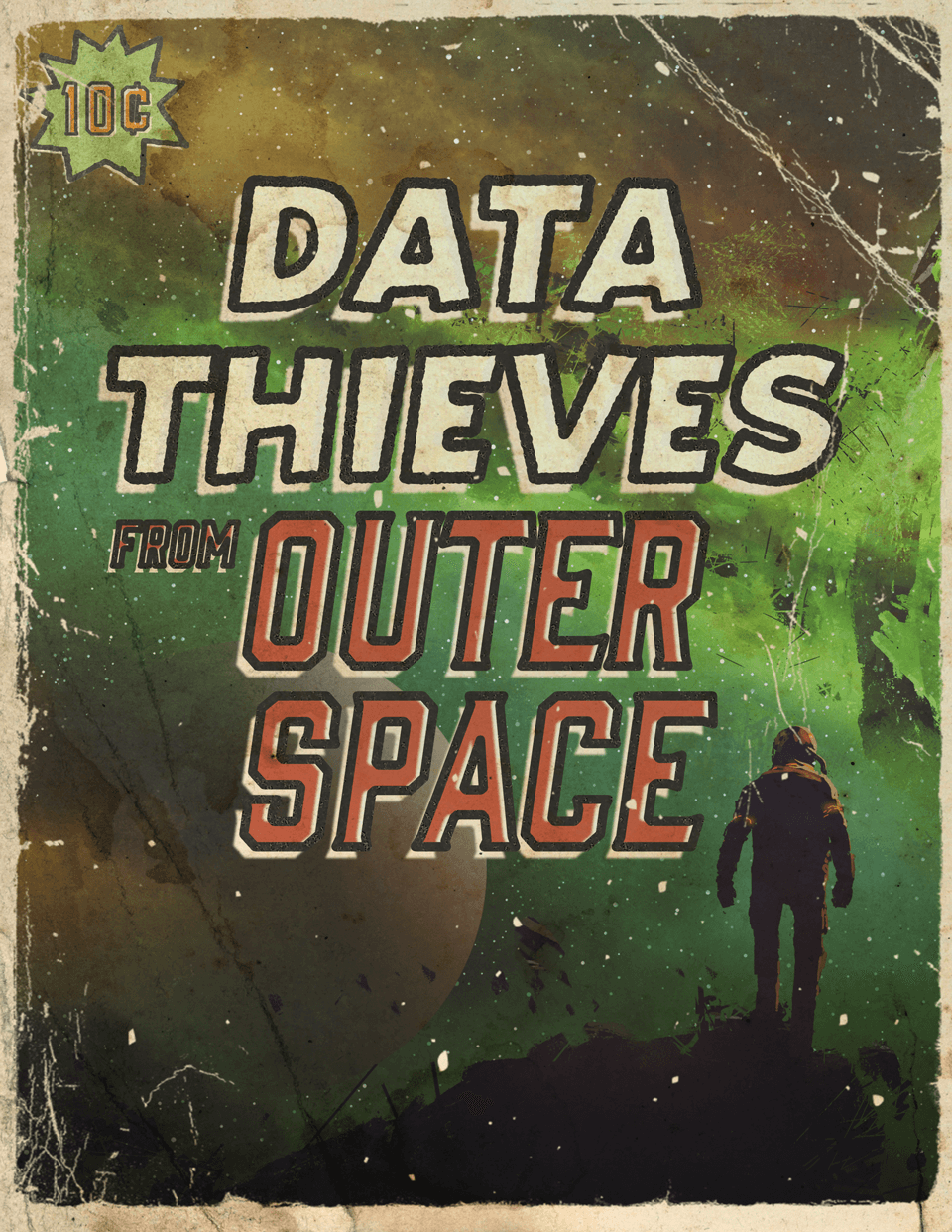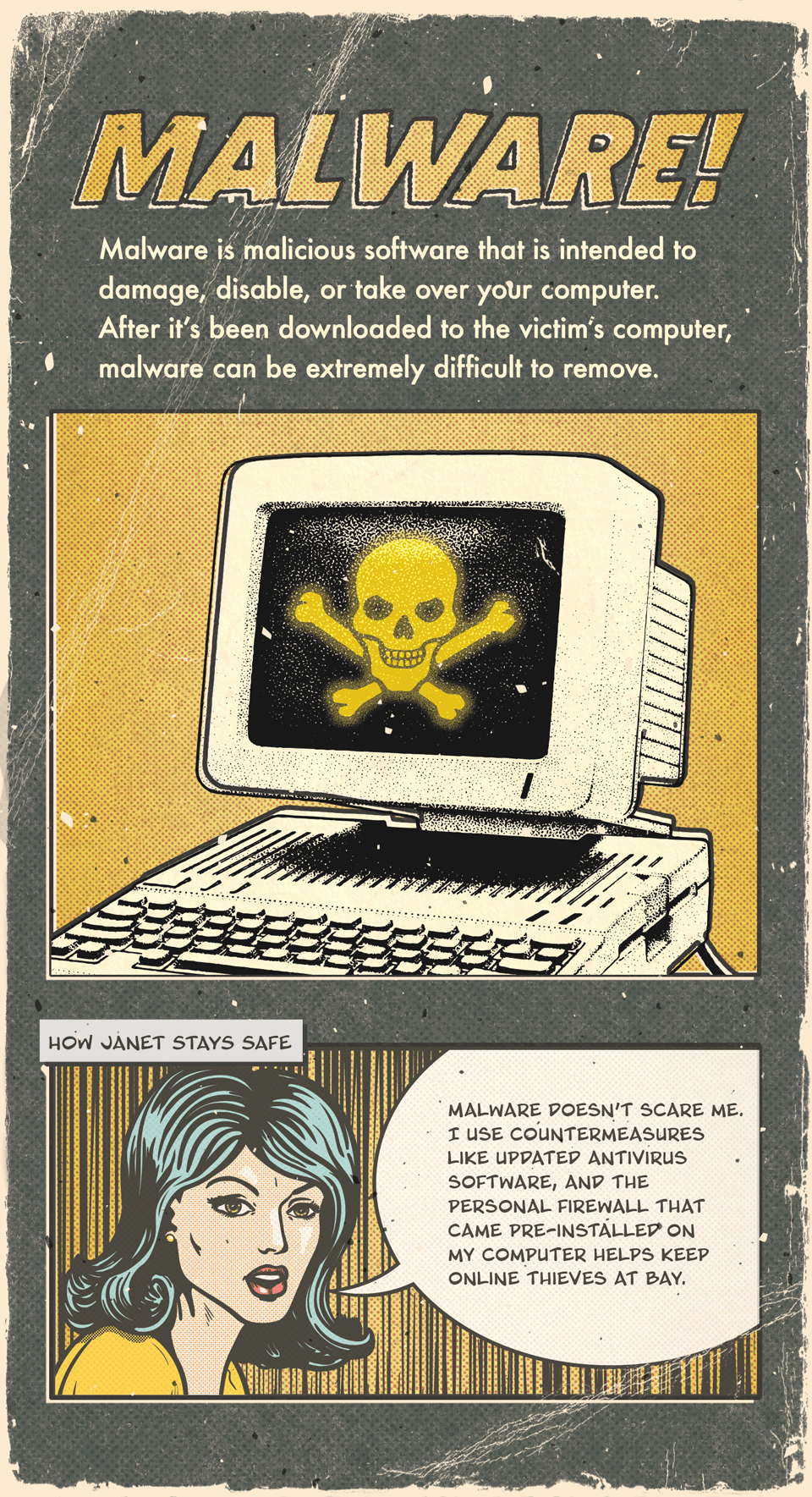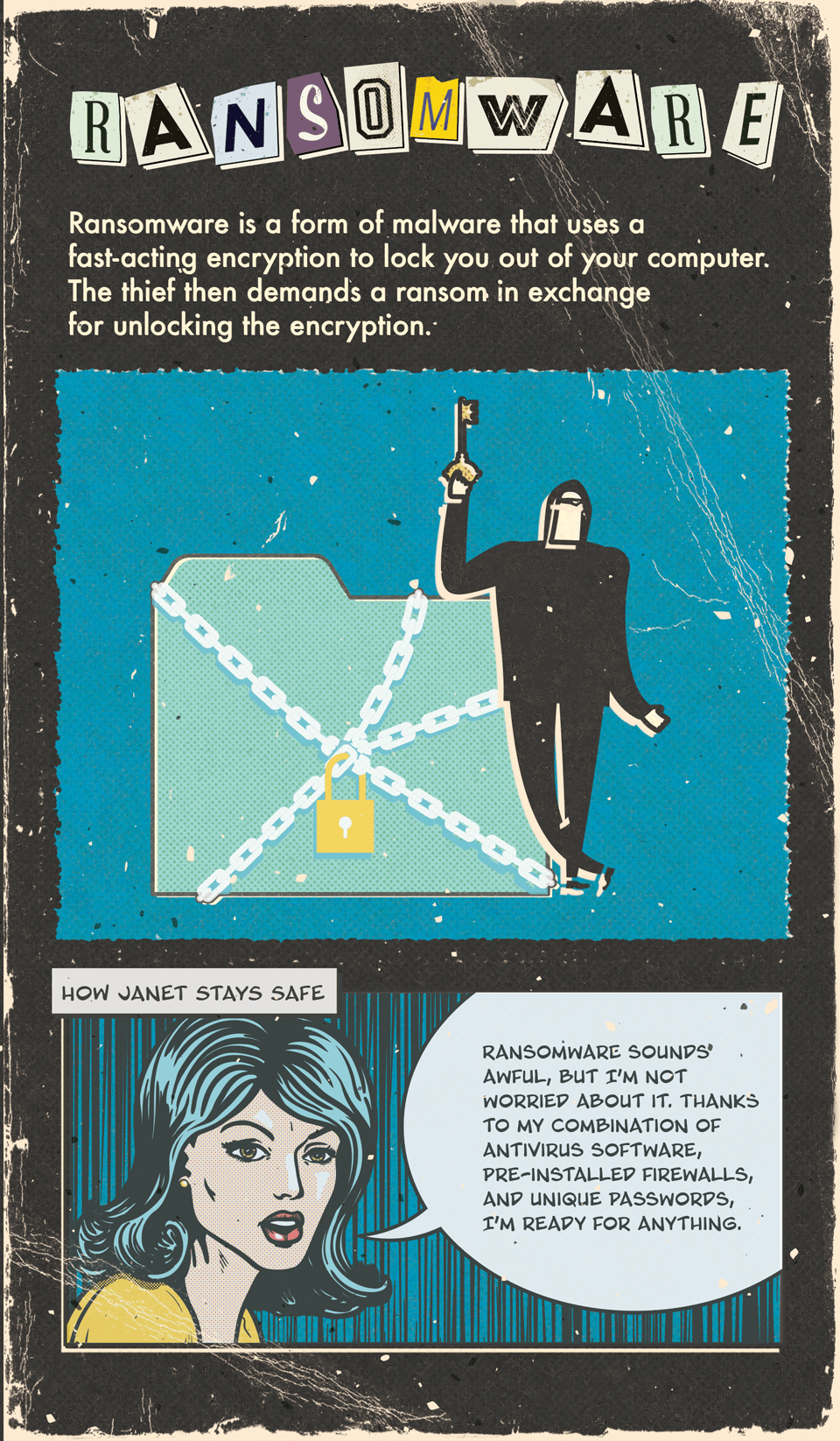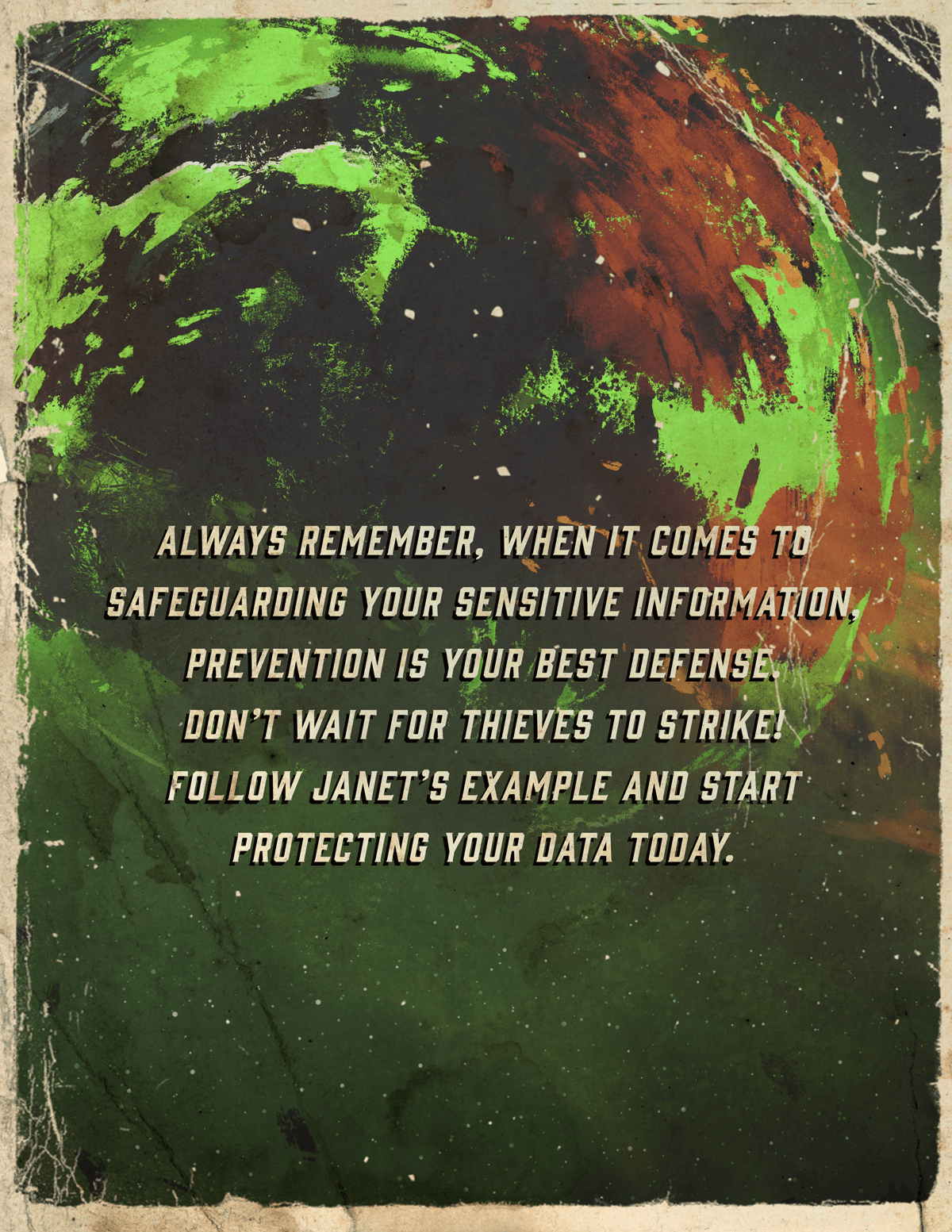 Related Content
Using smart management to get more of what you want and free up assets to invest.
Claims can be left open as long as you need.
There are generally 3 ways to obtain disability insurance. We're discussing these options in-depth, as well as whether or not you should consider purchasing your own policy.